More info
Our Doramus Drum Interface for Guitar Hero Drums makes it possible to finally experience the Doramus music rhythm game for MSX TurboR computers.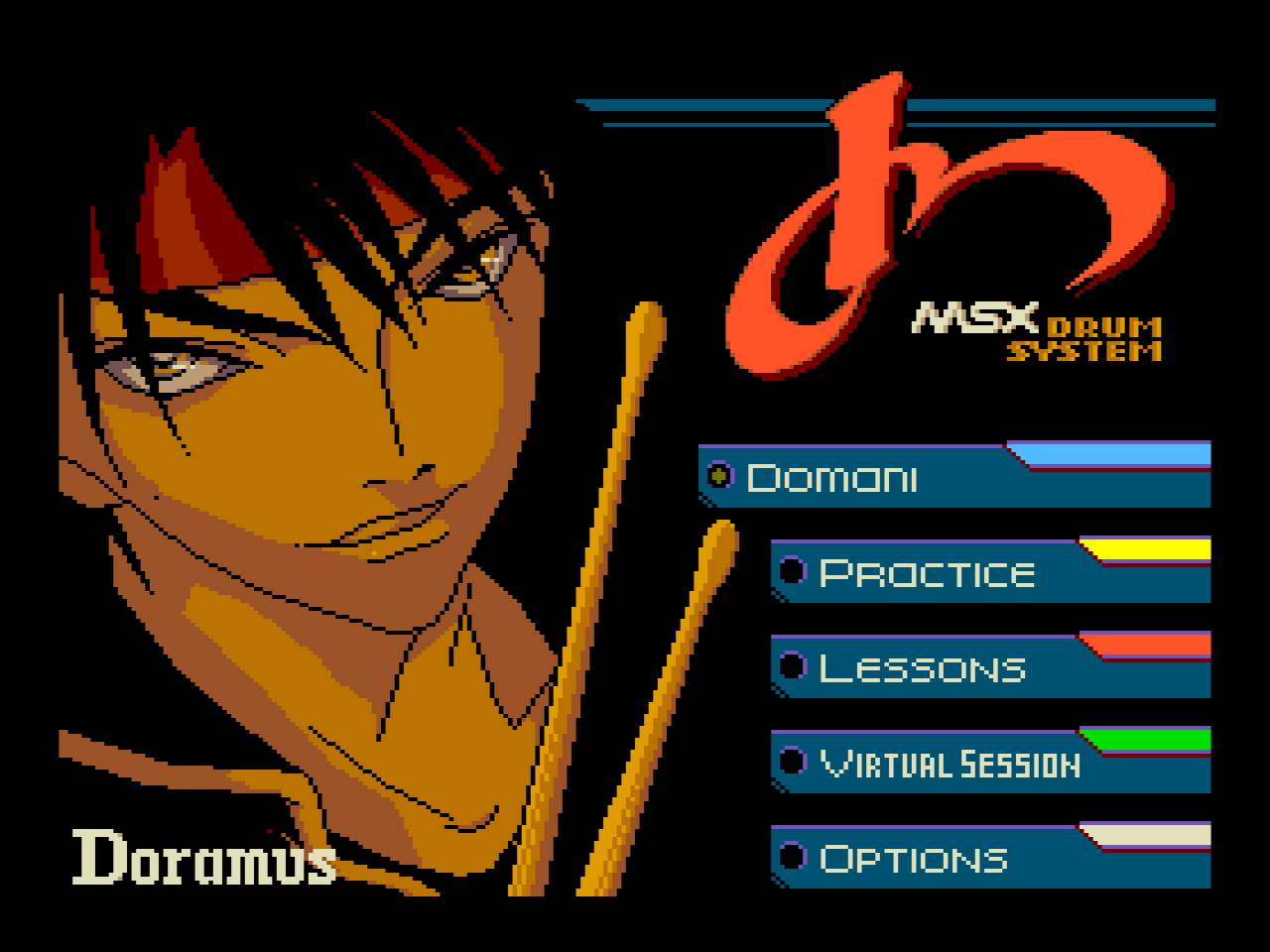 Doramus, loosely based on Drum Mania has been created by Juan "SaveR" Salvador Sanchez Bonnin of D'Oli Clar Games. Originally you needed a professional drum set with a custom interface to enjoy this game. Sadly the schematics and interface were lost. We recreated the interface from scratch in such a way that it can be used by an Guitar Hero Drum set (Wii classic version). The new schematic design has been done by Rob de Ruijter and the pcb design has been done by Emil Sokolowski.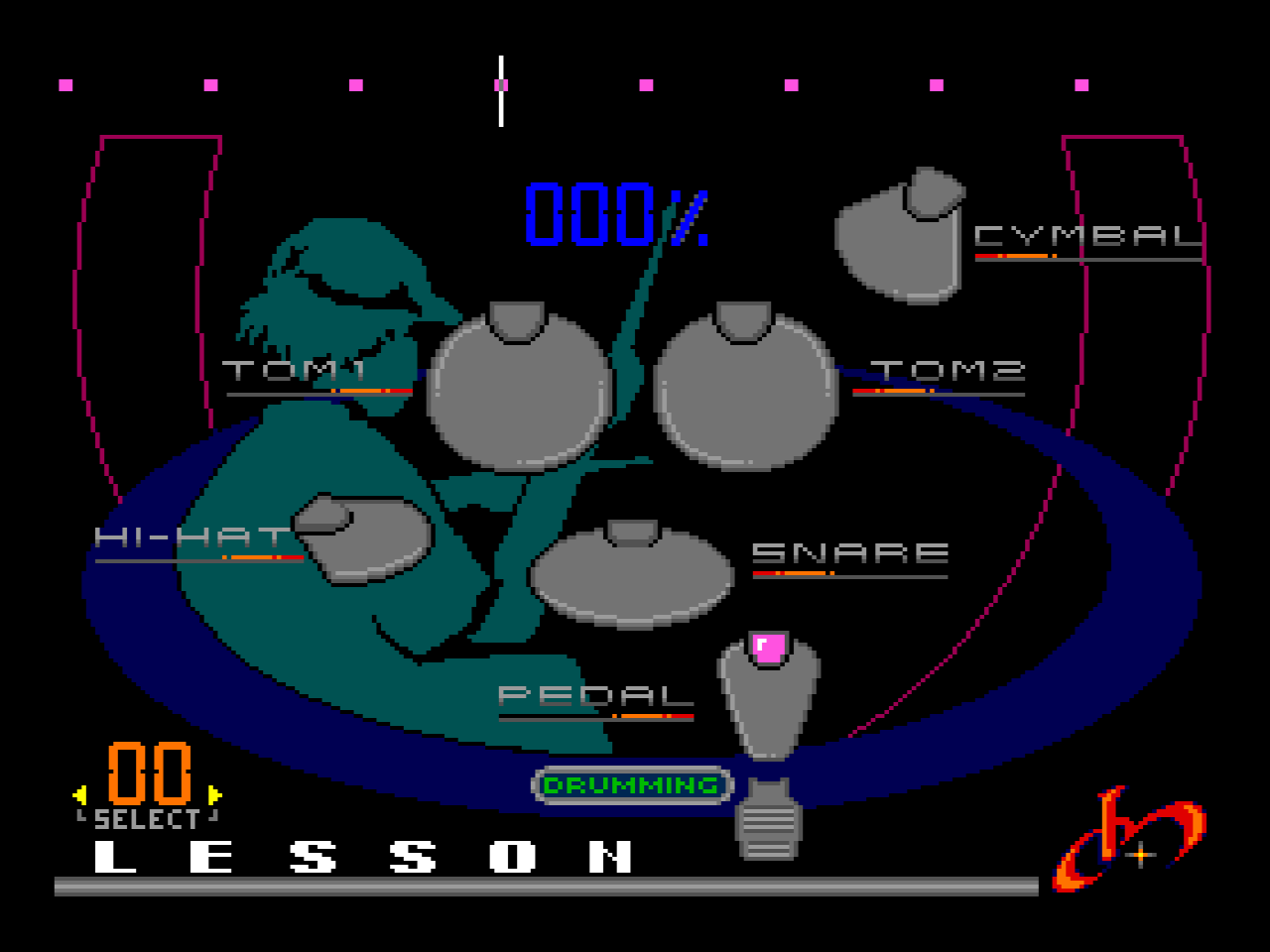 This article contains only the drum interface that needs to be connected between the MSX and the Guitar Hero Drum set (including the casing!). The drum set is not included. Contact us if you have trouble obtaining one. Maybe we can help out.
Only a few interfaces have been built so order yours now!
Page with more information about Doramus: https://mesxes.es/doramus/english.php
Link to the software you need for the interface: https://mesxes.es/descargas/doramus-sp-9.zip
Doramus in action: